Archives for February 2021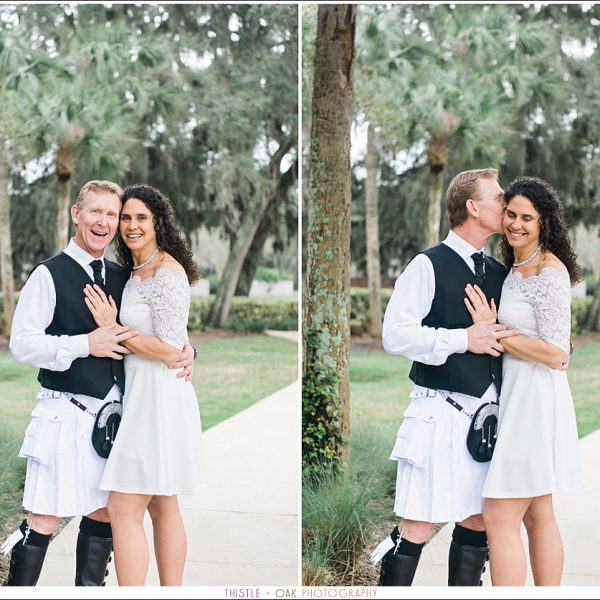 A few weeks prior to February the 13th, I got a text from a long-time client turned friend. One of her husband's co-workers was going to have a surprise wedding and he wanted to know if I was available and open to the idea. For a second I was a little unsure. Of course, I've seen surprise weddings happen in the photography/videography industry, but how many didn't happen because the bride wasn't into it. I decided to say yes and she gave him my number. After some conversations with the groom and realizing how confident he seemed about the whole surprise, something told me it would all work out!The groom, Jerry, had everything all planned out down to the smallest details! Now in this industry, I've found that the grooms don't normally get too involved with the process so this was amazing and I definitely began to look forward to it! He made arrangements to have it at a resort in Ponte Vedra. He told her they were just having a weekend away with a few friends. What I didn't know was that the year before they had done something similar with their friends on Valentine's weekend in Fernandina, so she didn't think too much of it. This year they were going to dress up and do pictures – here's where I came in! She knew about the pictures, so we started off with both couples. We slowly walked along and set up some shots.Once we got over the first bridge and into view of those waiting at the gazebo their song came on. Stephanie was shocked, "That's our song!" she repeated a few times, looking over at Jerry and smiling. I told them that since someone was playing their song we needed to take advantage of it and keep walking for the pictures. They agreed. We stopped halfway for some more intimate couple photos. After I shot these we were close to the bridge, their friends snuck past and Jerry told Stephanie to pose for some headshots. While we did this he walked over the last bridge.  I talked with Stephanie for a few moments while I took some photos. She began to tell me about her story and meeting Jerry. Suddenly she looked and saw their friends and family on the other side of the bridge. The ceremony was amazing, it was filled with so much raw emotion and after hearing some of Stephanie's story I even got completely wrapped up in it. Watching the shock and surprise on her face give away to pure love and happiness made me tear up! After adding some images from the ceremony I will share a write up they did to share their love story with everyone. ❤ A countdown to Love – Jerry & Stephanie – Sunday, March 31, 2019 845am, T-minus 8 hoursStephanie woke up that morning, her mind set on celebrating what would have been her anniversary with her late husband of 24 years, who passed 5 months prior.  She headed to the beach with the last few beers he left in the fridge,  with plans of riding horses on the beach and spending the rest of the day lounging in the sun and reflecting on everything that happened over the preceding two years…cancer is brutal1145am, T-minus 5 hoursJerry answered the phone after another long restless night, it was one of his closest friends calling to check on him, knowing the divorce proceedings that were two years in the making, of a 34-year marriage, were wearing deeply on him. Dave: " Why don't you and I go to the fish camp and have some lunch and a few beers"345pm, T- minus 1 hourAfter a horseback ride on the beach, a long day of remembering in the sun, it was time for Steph to leave the solace of the beach and head back to an empty home400pm, T- minus 45 minutesAfter a long lunch at the fish camp, Jerry prepares to bid his friend a thank you for "getting me out of my head"415pm, T-minus 30 minutesSteph loads up from the beach and begins to drive home.. 430Pm, T-minus 15 minutesDave…" I've gotta get back home bud, are you going to be okay?"…440pm, T-minus 5 minutesSteph sees the fish camp coming up and thinks to herself, " We would have totally stopped here for a beer after leaving the beach.."QUICK…A HARD TURN RIGHT INTO THE PARKING LOT!!442pm Stephanie parks and walks across the parking lot443pmHe sees her, she walks up the deck stairs and around the tiki hut444pmShe leans in to order…David offers her his seat as he leaves 445pm……LIFTOFF!The conversation started as raw and honest as any 2 strangers could be with one another. 5 hours and volumes of light, as well as deep, conversation later. The bartender advises, "Listen, you two, we don't care where you go,  but you can't stay here."Two years and many healing moments later, they continue to journey…explore…and heal…together Diona WilliamsDiona is fueled equally by passion and coffee. She spends her days with God, her family, her farm animals & the beauty of nature. In her free time she loves capturing moments that make you wish you could freeze time or at the very least, slow it down!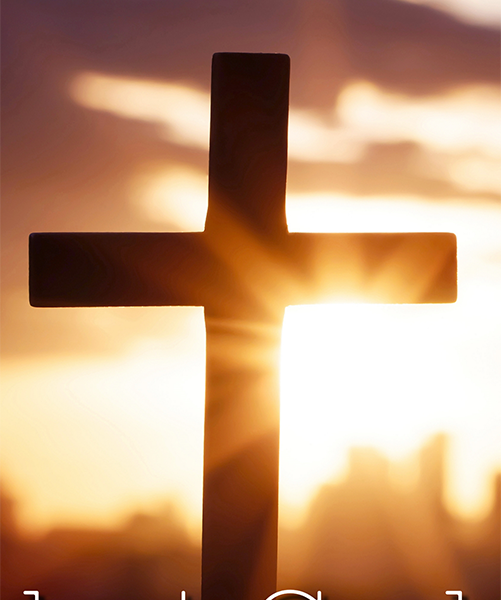 but God but: conjunction: used to introduce a phrase or clause contrasting with what has already been mentioned. "he stumbled but didn't fall"  preposition: except; apart from; other than. "in Texas, we were never anything but poor"  adverb: no more than; only. "he is but a shadow of his former self" Ephesians 2:4-7 English Standard Version4 But God, being rich in mercy, because of the great love with which he loved us, 5 even when we were dead in our trespasses, made us alive together with Christ—by grace you have been saved— 6 and raised us up with him and seated us with him in the heavenly places in Christ Jesus, 7 so that in the coming ages he might show the immeasurable riches of his grace in kindness toward us in Christ Jesus. I find these two words continuously resonating within my soul, but God. As I draw closer with God intently, I see the wonderous works He is making in my life. Not only has He directed our paths and blessed us overabundantly to place us where we are, but He is steadily turning dreams into reality. Almost six years ago I was wondering if I would ever be a mom and honestly, it was so hard not to give up, but God.  I never thought I'd be able to have a farm again, but God has blessed us with land. I didn't think I would have chickens again, but God! We have nine hens and a rooster plus nine new week old chicks. Cali, our oldest hen, went broody and hatched nine cute little firecrackers! Here we are building our dream house when I got overwhelmed with the idea of selling and building, but God.  Last year hit my photography business hard because I only did a handful of shoots. It was absolutely my decision (GG and I are both immune-compromised) and I've found myself sometimes wondering if I would ever be able to bounce back, but God. Within 24 hours last week, I booked not now, but two weddings!   I'm not sharing any of this to brag, because NONE of it was me. Every single blessing we have in life is because of the love of God. We may not always see God working, but He sews the threads of our lives together. Even when we can't see the beautiful image unfolding, God sees the picture in its entirety. So, let go and let God be your "but" when you think things are hopeless. You may say it isn't possible, but I'm here to tell you "BUT GOD." Diona WilliamsDiona is fueled equally by passion and coffee. She spends her days with God, her family, her farm animals & the beauty of nature. In her free time she loves capturing moments that make you wish you could freeze time or at the very least, slow it down!