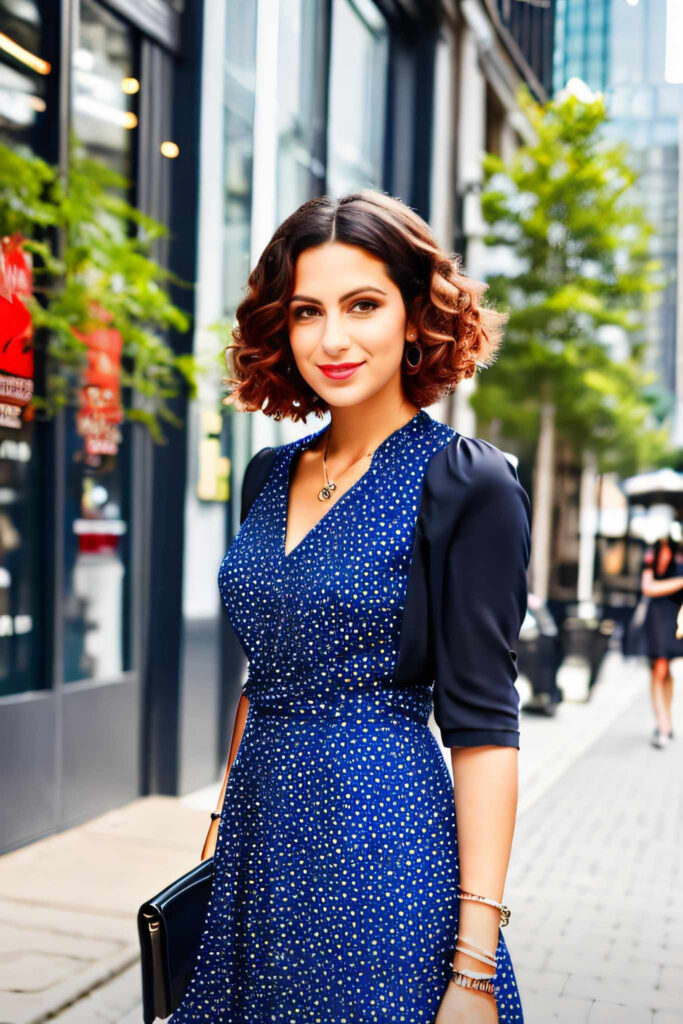 DIONA RENEÉ
Co-Owner | Photographer
• Wife to Christopher since Sept 10, 2010
• Mom to a (wild, adventurous, sarcastic, loving, intelligent, silly & one of a kind) 9-year-old boy.
• I am a Christ Follower; I was raised Pentecostal, but I also celebrate Jewish holidays. 
• Traveling is in my blood – I have a gypsy soul. I love experiencing new places!
• My longest ongoing relationship is with books.