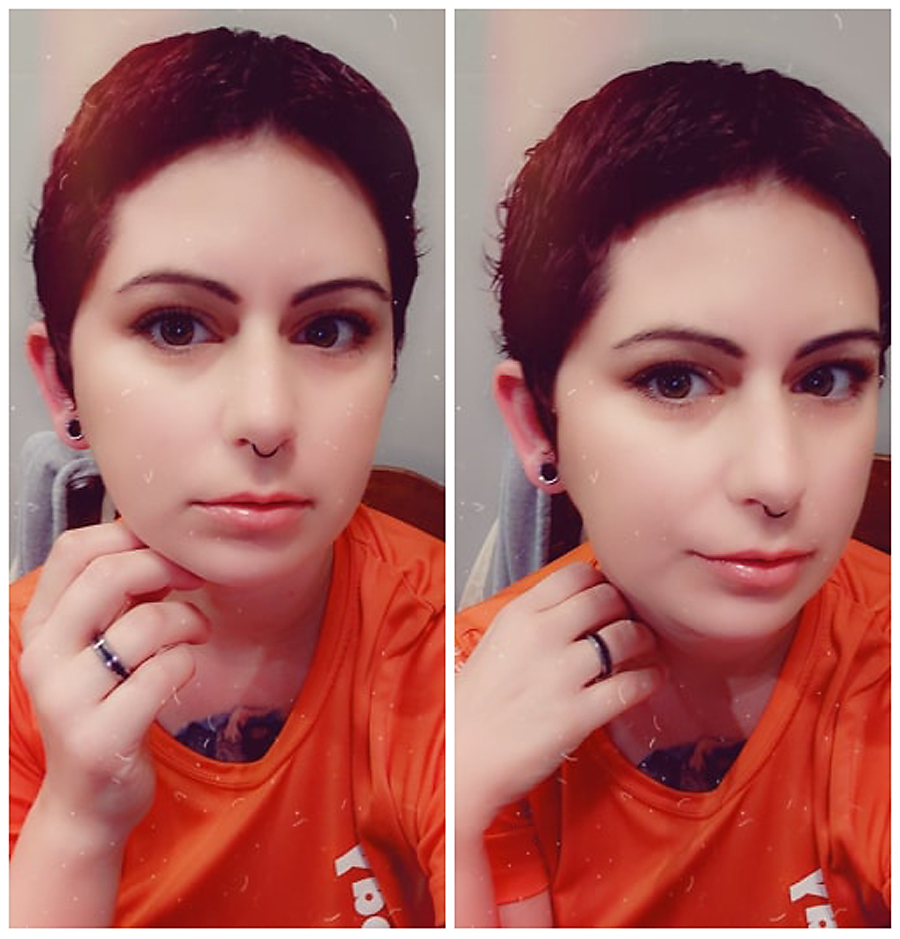 dee-OH-nə /diˈoʊnə/
I was born and raised in Southeastern Georgia and, yes, I'm a loud! At 18 I moved to California where I lived for three years. The change of scenery and the feeling of living in an entirely different world while there helped mold me into a better artist as well as a person.

I am a wife and mother. I love anything creative and artsy, essential oils, Starbucks, hot tea, going to the zoo, being at the beach, mermaids, visiting Disney, traveling (any and everywhere), and having lengthy conversations. I like to talk, a lot!

I have been running my photography business for over ten years, though under a few different names. After getting married and moving to Jax, my husband and I merged our two businesses to create DCWilliams Photography, LLC, that was in 2010. In 2018 I rebranded to do business as Diona Reneè & Co since it's more just me nowadays and I do much more than photography!
10+ years of experience
Bookkeeping, sales, marketing, purchasing, training and hiring
Building relationships
Creating innovating ways to increase sales
Maintaining and designing a company website using FTP. CSS and WordPress
Creativity as an artist to produce professional images. This includes knowing the camera and lighting.
Collecting, organizing and tracking financial information including, but not limited to invoices, contracts and taxes.
Scheduling
Putting together legal binding contracts
Executing digital workflow: capturing, downloading, editing, printing, backup and cataloging
Operating in all facets of business, i.e., strategic planning, operations, merchandising, and marketing; proficient in customer relations, brand positioning, revenue growth, financial management, business development
Strong focus on customer satisfaction, loyalty, and follow up; established a customer-centric culture of communication, collaboration, & accountability resulting in top tier performance and rave industry reviews
2+ years of experience
Collaborating with vendors to meet client expectations
Negotiating and booking venues
Working with clients to guide them through the event details and served as their personal coordinator throughout the entire planning process and event.
Maintaining event details in Microsoft Excel and Word documents.
Organizing events from conception to completion
Other Skills and Abilities
Great Interpersonal and communication skills
Computer Skills: Booker, Zenoti, PHP, HTML, CSS, Photoshop, Lightroom, Word, Excel, PowerPoint
Attention to detail
Organized
Calm Under Pressure
Strong time management
Self-Directed
Motivated
Critical Thinker